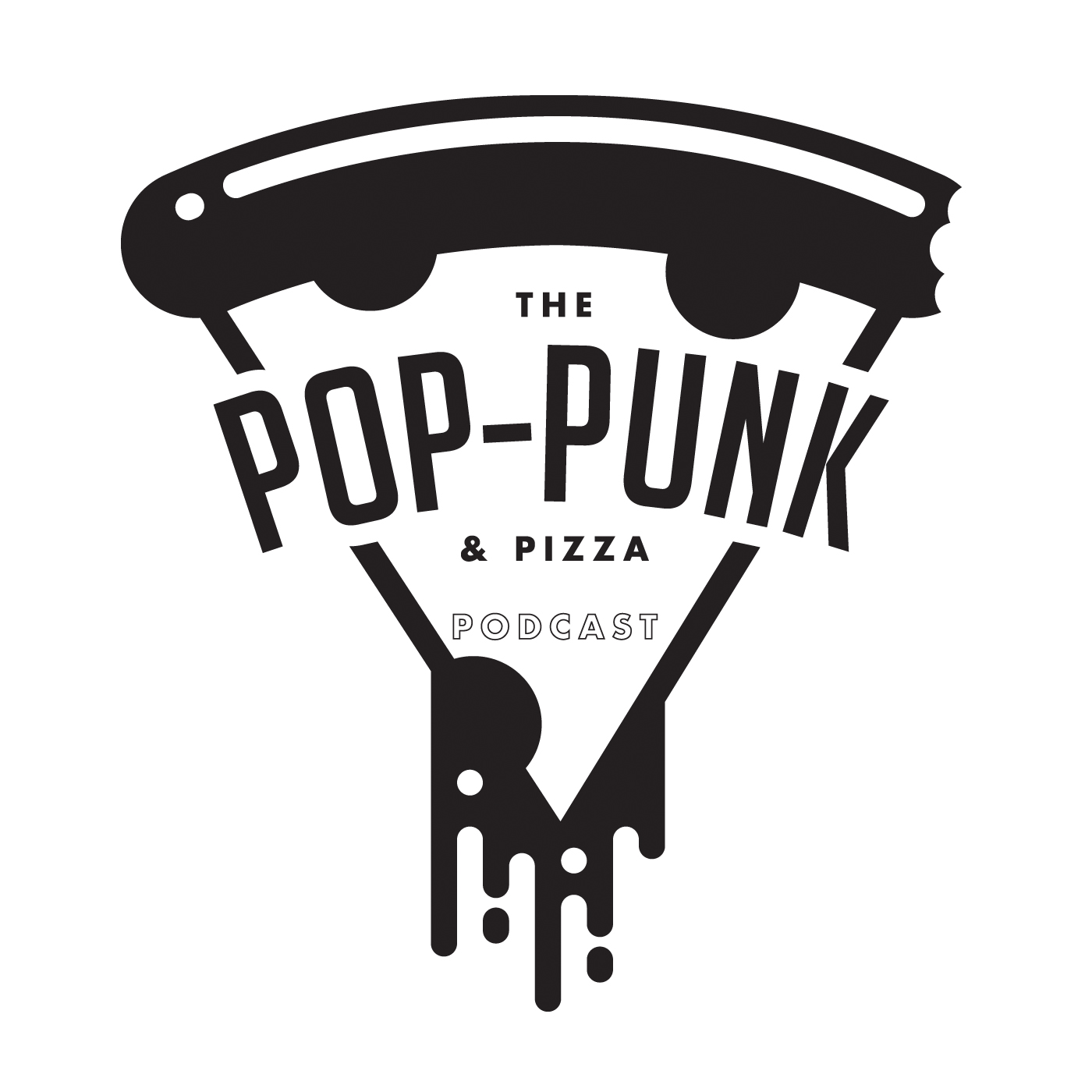 Pop-Punk & Pizza is a weekly podcast featuring guests ranging from bands in your local scene to internationally known artists such as Less Than Jake, Reel Big Fish, Justin Courtney Pierre and more! A lot of times, the interviews will take place while eating pizza. Hosted by, Jacques LaMore.
Episodes
Wednesday Dec 14, 2022
Wednesday Dec 14, 2022
In this episode, I talked with Jaap and Jasper from After Elmer about their new singles, how they write songs, the pop-punk scene in the Netherlands, and more!
Follow After Elmer on socials: @afterelmer
Listen to After Elmer on Spotify: https://open.spotify.com/artist/4URpB1n4Ty2J4M0wWHg1k2?si=CDa3Szc-Rtm7ikjkiCWYWQ