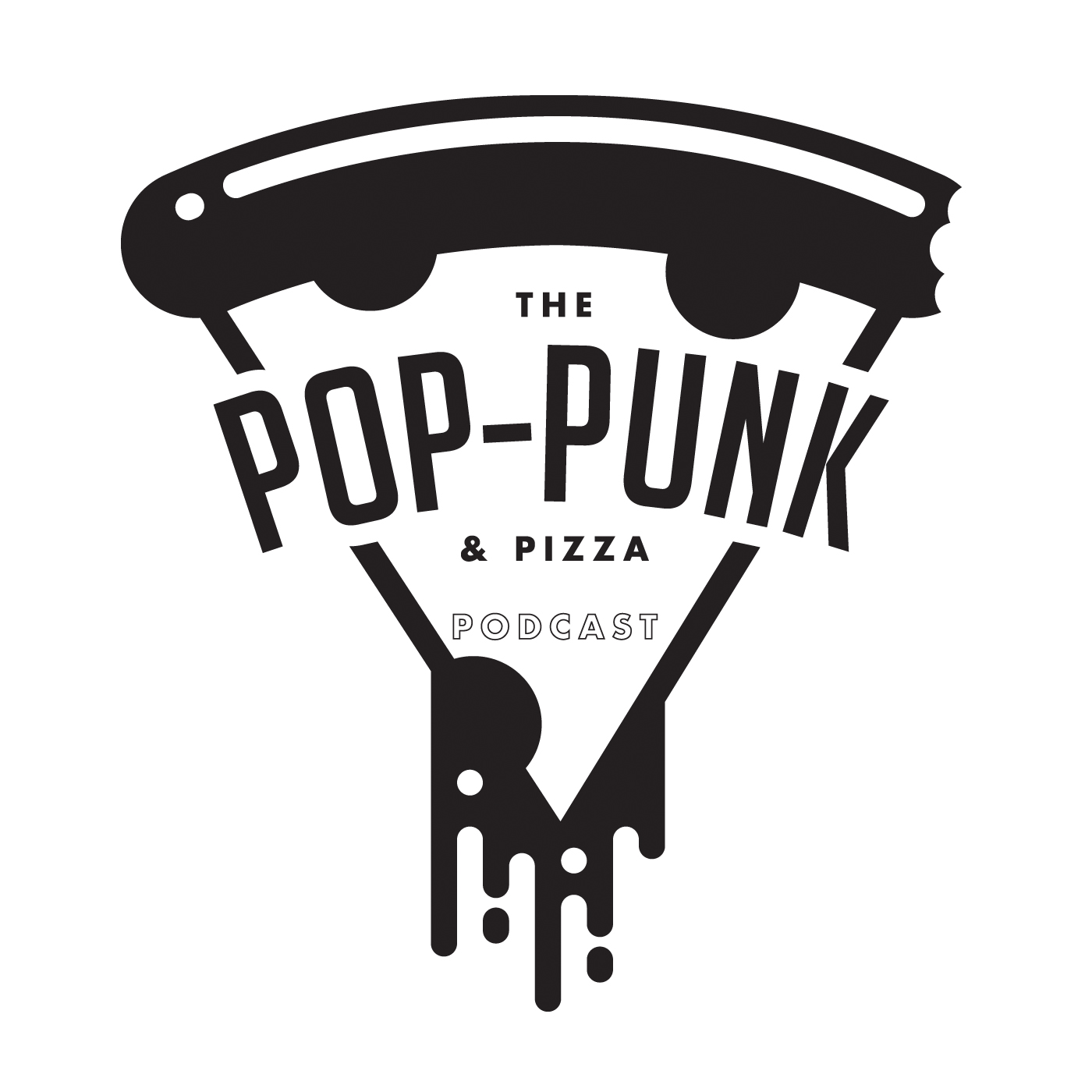 Pop-Punk & Pizza is a weekly podcast featuring guests ranging from bands in your local scene to internationally known artists such as Less Than Jake, Reel Big Fish, Justin Courtney Pierre and more! A lot of times, the interviews will take place while eating pizza. Hosted by, Jacques LaMore.
Episodes
Thursday Apr 21, 2022
Thursday Apr 21, 2022
This is a monumental episode of Pop-Punk & Pizza! Why you ask? Because we had vegan pizza for the very first time! The Aquadolls from southern California are all about rockin' the vegan lifestyle. So, I made sure to order an all vegan pan pizza from Kitchen 17 in Chicago. It was incredibly tasty and I've been dreaming about it ever since. This was recorded before The Aquadolls show at Beat Kitchen in Chicago on Sunday, April 3rd. You can catch them on tour this summer with Incubus and Sublime with Rome July 24th through September 3rd! Get your tickets at the-aquadolls.com/tour
This episode of Pop-Punk & Pizza is sponsored by Austrian pop punk band, Here For A Reason, and their new album, Blank Slate, available now on all streaming platforms. 
Much Love,
Jacques LaMore
Pop-Punk & Pizza Patron Program: https://patron.podbean.com/poppunkpizzapod
Podcast Merch: https://poppunkpizzapod.creator-spring.com/
Start your podcast for FREE today on PodBean: https://www.podbean.com/poppunk