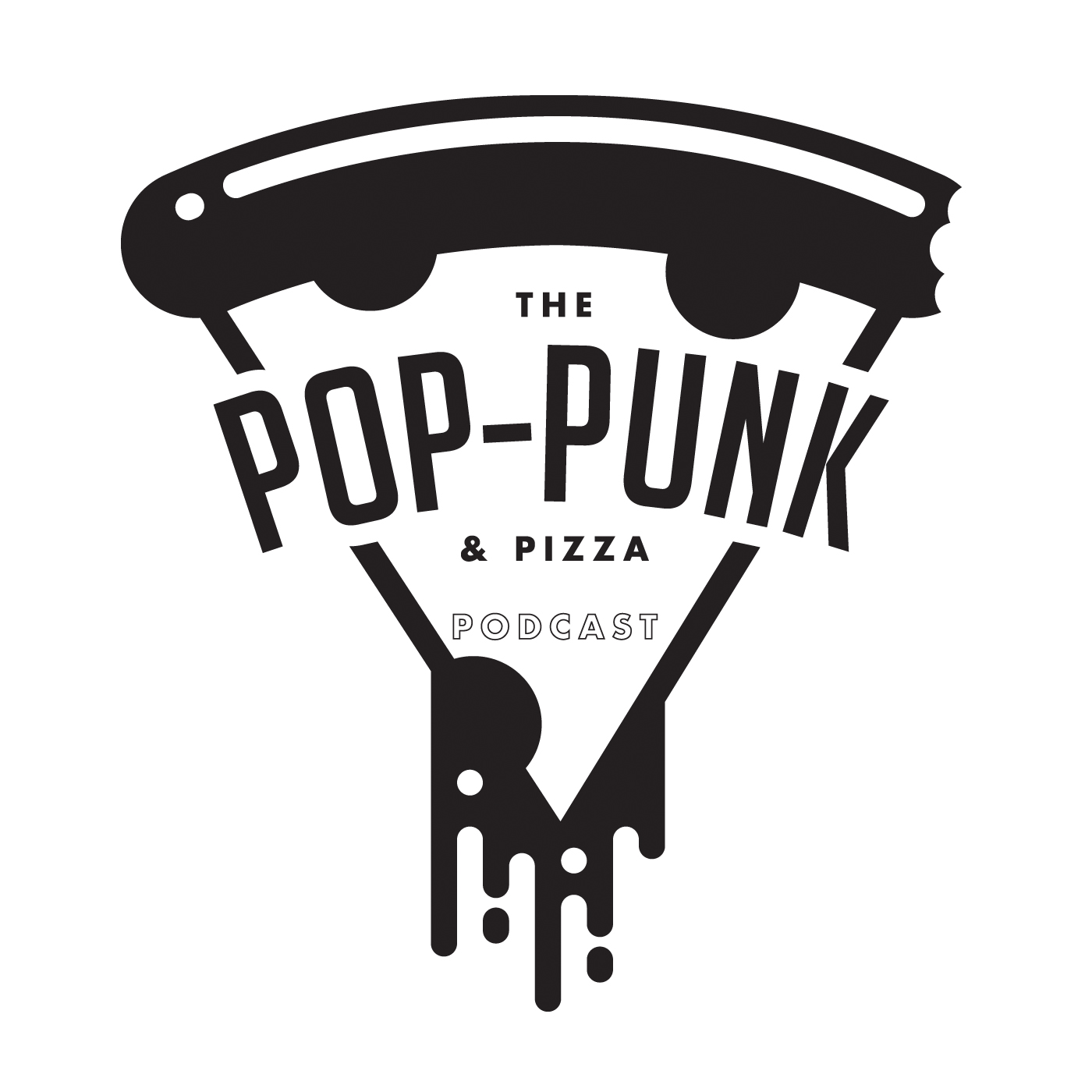 Pop-Punk & Pizza is a weekly podcast featuring guests ranging from bands in your local scene to internationally known artists such as Less Than Jake, Reel Big Fish, Justin Courtney Pierre and more! A lot of times, the interviews will take place while eating pizza. Hosted by, Jacques LaMore.
Episodes
Tuesday Apr 12, 2022
Tuesday Apr 12, 2022
Several Pop-Punk & Pizza listeners have requested The Dollyrots to be guests on the show over the years. It's about time we made it happen for you! Kelly Ogden and Luis Cabezas were able to get their favorite pizza place in Tampa, FL, Lee's Grocery, to open up early just for this episode recording. I chose to have one of my local favorites as well, Chicago Dough Company, in Bourbonnais, IL.
It was so much fun chowing down on delicious pizza while talking about their latest release, "Down The Rabbit Hole", which is out now through Wicked Cool Records. The Dollyrots are also currently on tour in the United Kingdom with good friends Bowling For Soup and LIT through April 23rd. Click here for dates!
Much Love,
Jacques LaMore