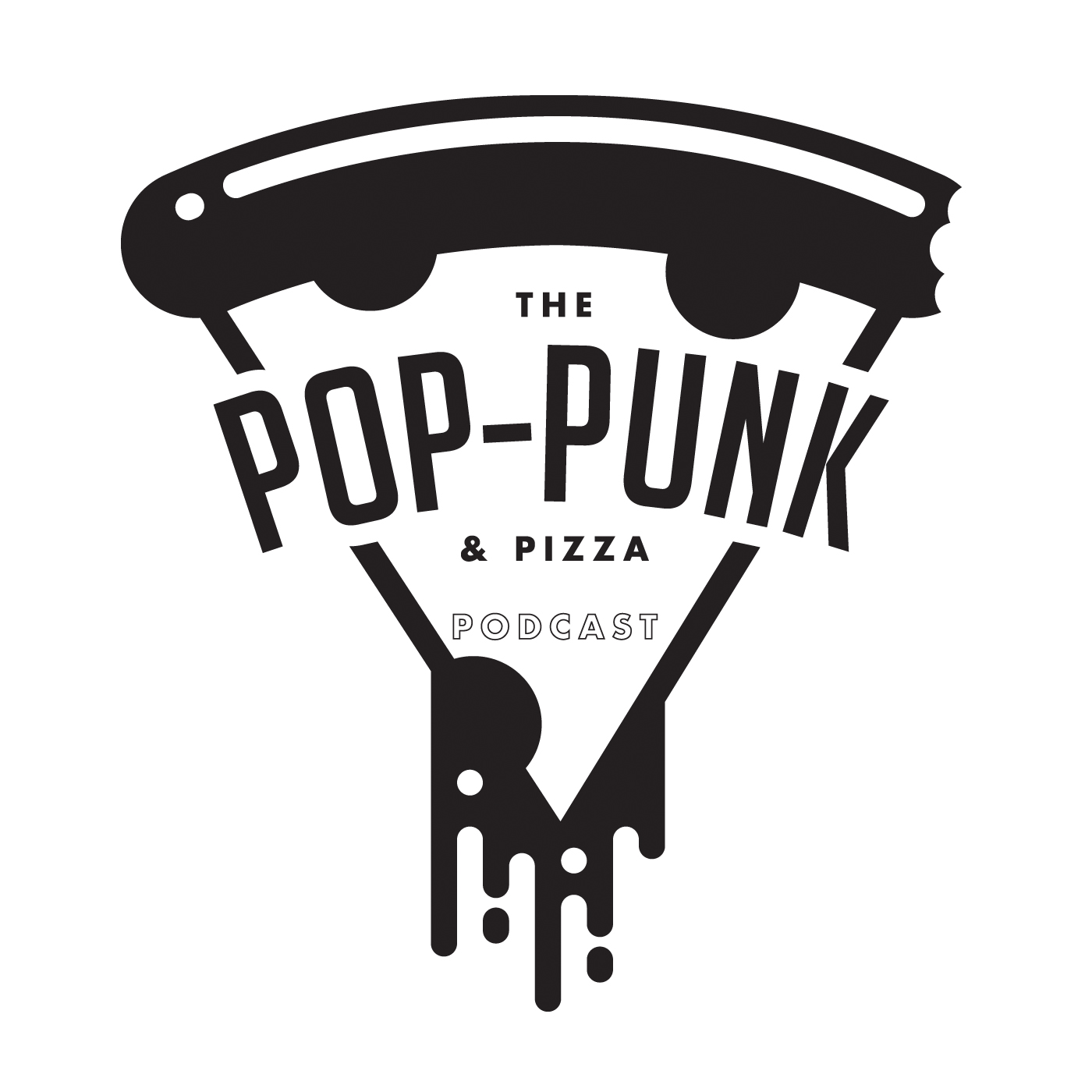 Pop-Punk & Pizza is a weekly podcast featuring guests ranging from bands in your local scene to internationally known artists such as Less Than Jake, Reel Big Fish, Justin Courtney Pierre and more! A lot of times, the interviews will take place while eating pizza. Hosted by, Jacques LaMore.
Episodes
Thursday Mar 31, 2022
Thursday Mar 31, 2022
How Peter James went from playing multiple Vans Warped Tours in Reflective Insight to starting Manic Kat Records in 2014. You might be familiar with some of the label's artists like Neverlyn and Right On, Kid. We've played songs from both of those bands on Pop-Punk & Pizza. There are some pretty cool things happening at Manic Kat right now. Including the launch of their own mobile app and streaming service, PunkHub Live! Thanks for your time, Pete!
Much Love, 
Jacques LaMore