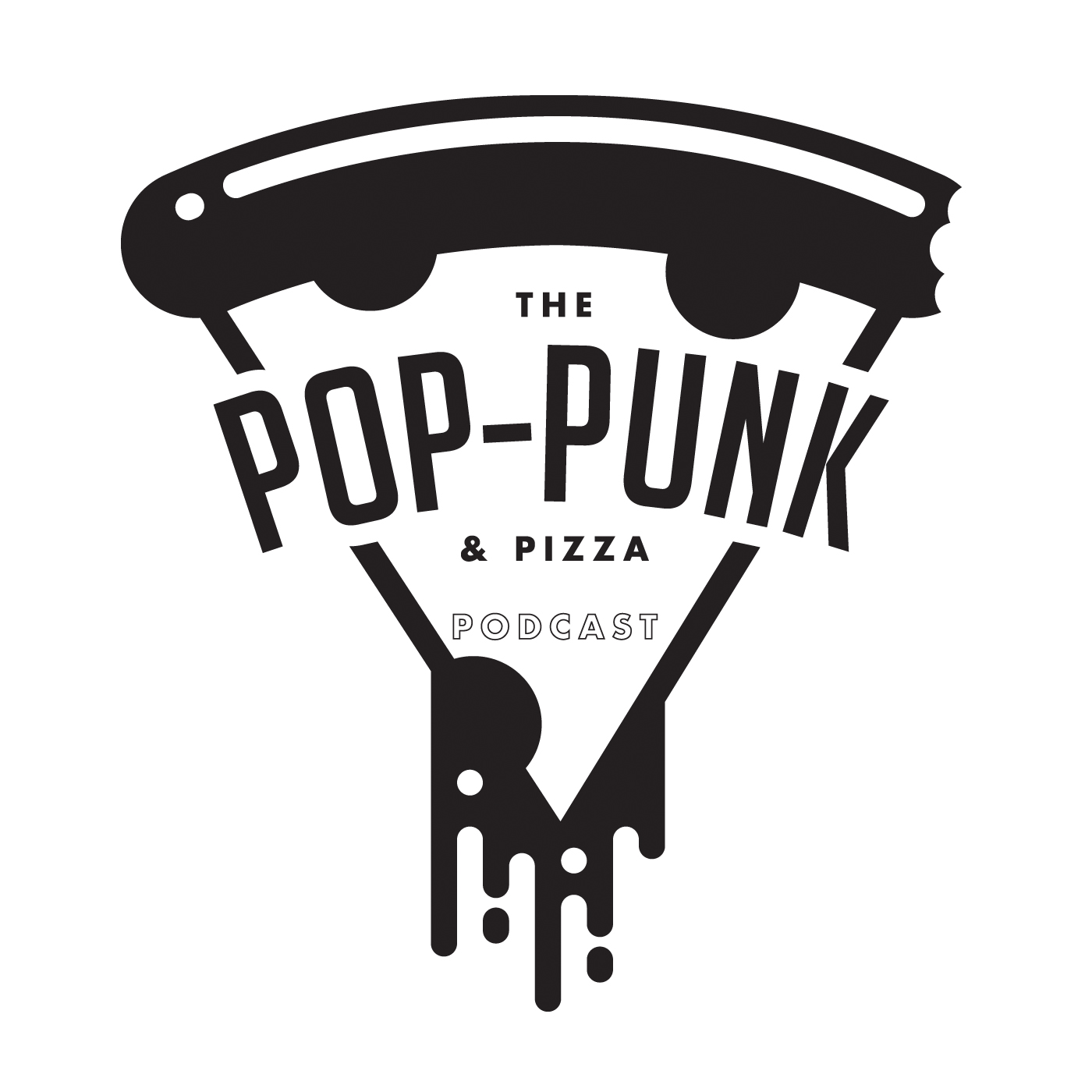 Pop-Punk & Pizza is a weekly podcast featuring guests ranging from bands in your local scene to internationally known artists such as Less Than Jake, Reel Big Fish, Justin Courtney Pierre and more! A lot of times, the interviews will take place while eating pizza. Hosted by, Jacques LaMore.
Episodes
Wednesday Apr 06, 2022
Wednesday Apr 06, 2022
Alternative artist, SK8, is set to release his debut record, Last Day On Earth, this Friday, April 8th via Atlantic Records. SK8 gives us an exclusive listen to a clip of his unreleased song, "Shooting Star", featuring Sum 41, on this episode of Pop-Punk & Pizza.
Follow SK8:
IG – @realsk8
Twitter – @therealsk8
Facebook – https://www.facebook.com/SK8
I can't get that hook out of my head. Thanks for sharing, SK8!
Much Love,
Jacques LaMore