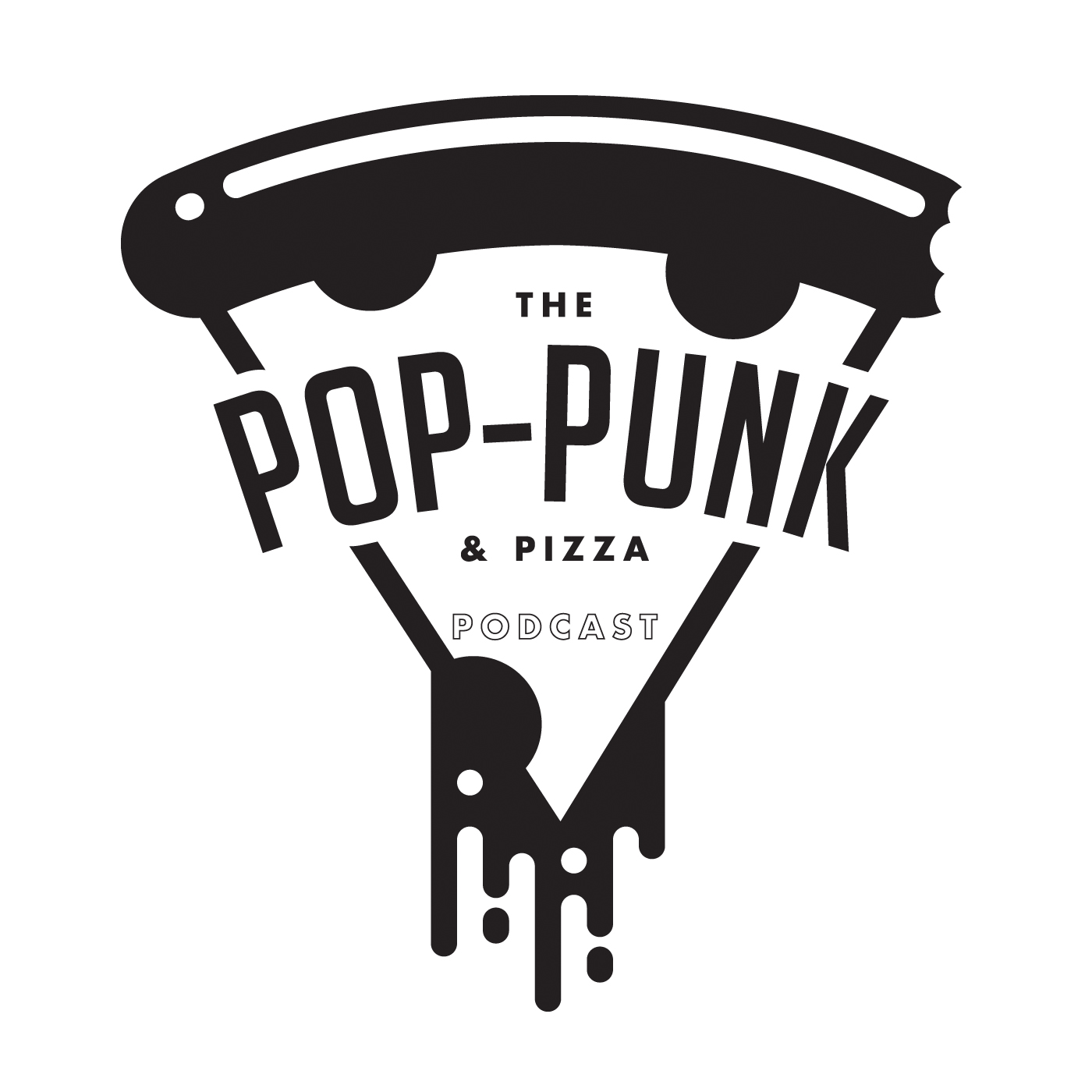 Pop-Punk & Pizza is a weekly podcast featuring guests ranging from bands in your local scene to internationally known artists such as Less Than Jake, Reel Big Fish, Justin Courtney Pierre and more! A lot of times, the interviews will take place while eating pizza. Hosted by, Jacques LaMore.
Episodes
Wednesday Sep 14, 2022
Wednesday Sep 14, 2022
Treaty of Paris rocked the Chicago pop-punk scene hard in the mid to late 2000s. Now in 2022, they are reuniting to play Riot Fest this weekend! Treaty of Paris members Dan Wade and Chris Insidioso join me on this episode of Pop-Punk & Pizza to give us a breakdown of the band's history. 
You can find Treaty of Paris on the Radicals Stage at 1pm this Sunday, September 18th at Riot Fest in Chicago. 
Brush up on the band's catalog on Spotify: https://open.spotify.com/artist/6Pi99tyF4wXjcmGUvrQN7R?si=Is3PpuAWS86LNfNVGaKWIg
Facebook: https://www.facebook.com/treatyofparis
Instagram: https://www.instagram.com/treatyofparis_music/
Twitter: https://twitter.com/treatyofparis
In other good news, Pop-Punk & Pizza was approved to be in the press tent at Riot Fest all weekend long! I'll be bringing you as much coverage as possible with our new intern, Noelle. Thank you to Dan Wade and everyone else at Riot Fest to making that possible! 
Much Love,
Jacques LaMore