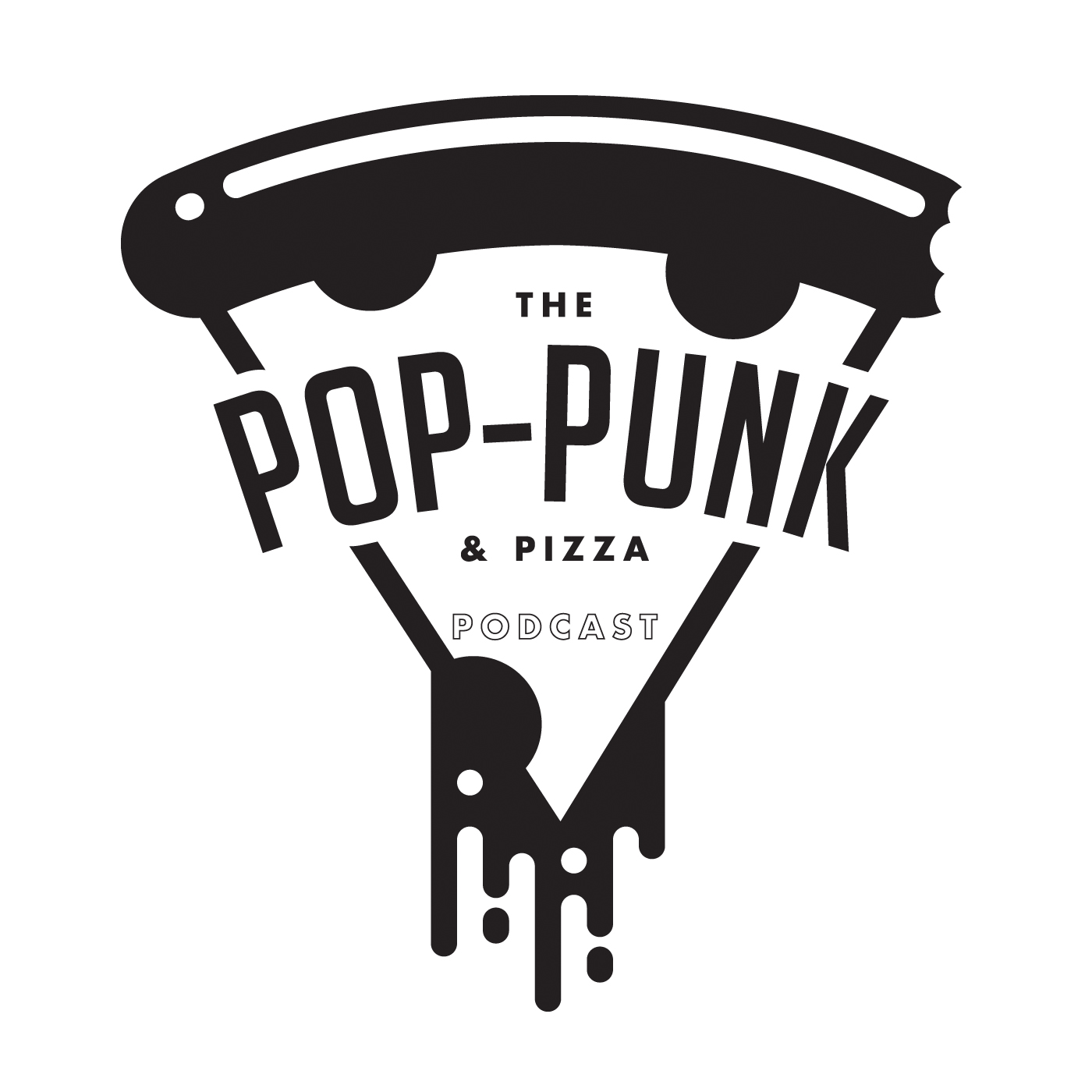 Pop-Punk & Pizza is a weekly podcast featuring guests ranging from bands in your local scene to internationally known artists such as Less Than Jake, Reel Big Fish, Justin Courtney Pierre and more! A lot of times, the interviews will take place while eating pizza. Hosted by, Jacques LaMore.
Episodes
Monday Aug 01, 2022
Monday Aug 01, 2022
Stubhy Pandav of Lucky Boys Confusion returns to Pop-Punk & Pizza! This time we were able to sit down in person at Village Inn Pizzeria in Skokie, IL to discuss his new solo project, Mr. Ms. & The Infusions. He just released a new song called, "Sheeple (Enjoy The Show)". Listen to it now on all streaming platforms. 
Thanks for another great night, Stubhy! 
Much Love,
Jacques LaMore
P.S. Support the podcast for as little as $1/month: https://patron.podbean.com/poppunkpizzapod