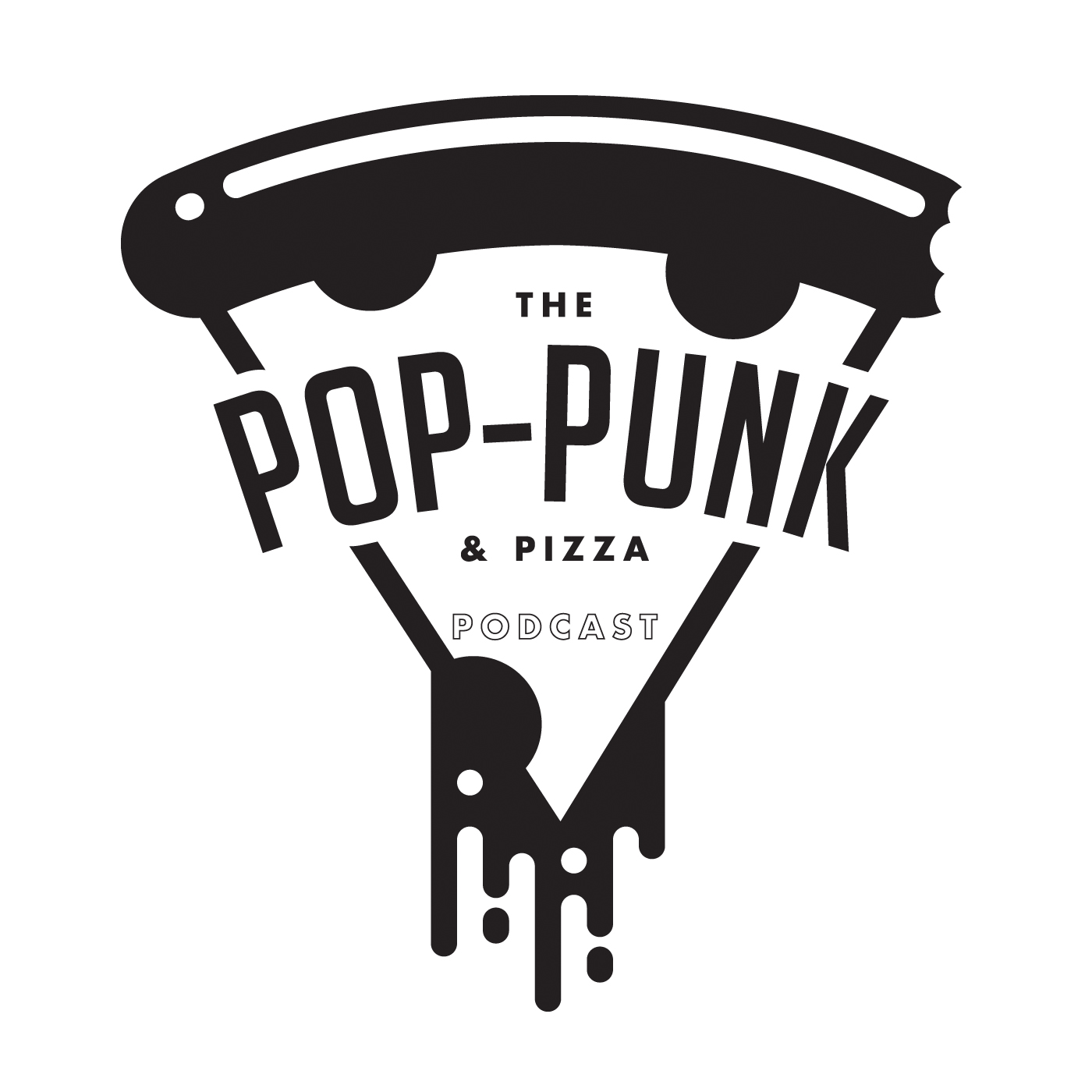 Pop-Punk & Pizza is a weekly podcast featuring guests ranging from bands in your local scene to internationally known artists such as Less Than Jake, Reel Big Fish, Justin Courtney Pierre and more! A lot of times, the interviews will take place while eating pizza. Hosted by, Jacques LaMore.
Episodes
Tuesday Mar 22, 2022
Tuesday Mar 22, 2022
Before the pandemic began, Pop-Punk & Pizza Podcast would occasionally bring pizza to bands touring through Chicago and have a fun conversation together. My goal was to do as many of these as possible. For the first time since 2019, we were FINALLY able to make this start happening again! On March 6th, I sat down and shared some Lou Malnati's (Chicago's Legendary Deep Dish) with Glimmers at Cobra Lounge in Chicago. I had the pleasure of talking with Glimmer's lead vocalist, Maggie Schneider, virtually on the podcast in 2021. This time, we are joined by the whole band! Maggie, Ari, Jeremy, Alex, and Alex. It was their first time playing in Chicago as well. I was happy that we were able to give them a proper welcome. Thanks for being on the podcast! 
Much Love,
Jacques LaMore
P.S. Shout out to our awesome intern, Nathan Burns, for helping assist in recording and editing this episode!