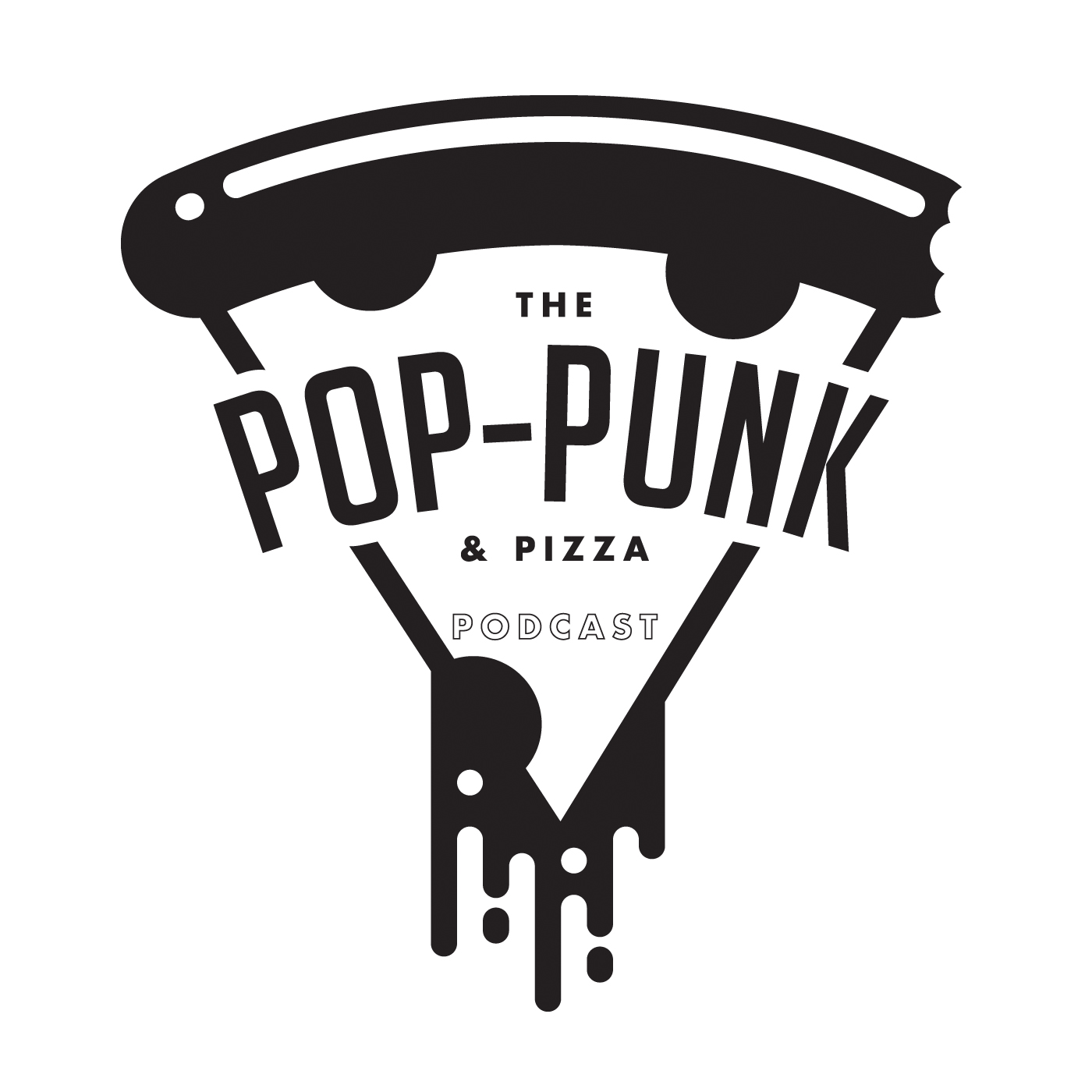 Pop-Punk & Pizza is a weekly podcast featuring guests ranging from bands in your local scene to internationally known artists such as Less Than Jake, Reel Big Fish, Justin Courtney Pierre and more! A lot of times, the interviews will take place while eating pizza. Hosted by, Jacques LaMore.
Episodes
Thursday Mar 10, 2022
Thursday Mar 10, 2022
In no particular order, here's 10 songs I think you should give a listen to in March 2022: 
1. "Losing Grip" - Lake Mosaic
2. "Lucy" - Cleveland Avenue
3. "Hands On Deck" - Violet Riot
4. "One More Parade" - Sgt. Scagnetti
5. "A Walk In The Park" - Hazel The Nut
6. "So Far Away" - Homeplate
7. "Cry Baby" - The Aquadolls
8. "Accidentally In Love" - Nearly Spent
9. "Break Up" - Suckerpunch!
10. "She's From Chicago" - The Losers Club
Make sure you vote for your favorite song in the Pop-Punk & Pizza Podcast Facebook group. The song with the most votes stays on our Spotify playlist for another month! The song with the most votes from February's episode was, "F'd Up And Lonely" by TLB. So it's staying on our playlist for the month of March as well!
Want your band to be possibly featured on a future 10 songs episode? Email an mp3 of the song you want to be considered, a bio, press photo, and logo to: 10songsepisodes@gmail.com.
Much Love,
Jacques LaMore